Our Design Services
At QuietGrowth Tech, we offer high-quality digital design and production. Our services include creating design elements for your websites and applications, graphical marketing content for your social media and other channel communications, graphics collateral (such as logos, flyers, business cards). We work with you to understand who you are, what your business is, and how to best market your product/service. We provide you with design solutions for your design problems.
WEBSITE DESIGN
We offer responsive web design solutions for your product or service. We ensure your website will always leave your clients with a positive impression.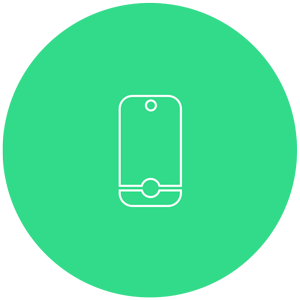 APPLICATION DESIGN
We design applications for use on Android, iOS and Windows. Each application is catered to uniquely. It is simple, intuitive and creates a buzz.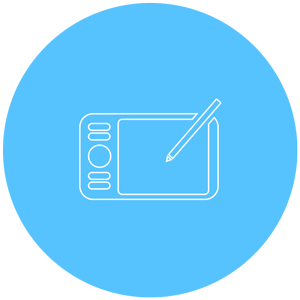 GRAPHIC DESIGN
We understand the importance of being heard, our expert design team works towards perfection to ensure that your logo, branding and all design collaterals truly define your identity and values.
Design is devotion for our designers.